A Heat Protectant for Hair for Maintaining Hair's Natural Beauty
Every time you use heat styling tools you risk hair damage. Presenting our Hair Hydrate organic leave-in conditioner and heat protectant spray for hair. Your hair's defense against heat damage. It's not just a product. It's a must-have for anyone who wants to maintain their hair's natural beauty and strength.

This thermal protector is made with natural ingredients like Jojoba oil, Castor oil, and Yogurt. Together, they keep hair safe from high heat from styling tools. Plus, they keep your hair feeling fresh and easy to manage—without weighing it down. Just apply our product to your hair before styling. Then enjoy the results of silky, smooth hair!

It's a natural heat protectant for hair made for everyone, no matter what kind of hair you have. Give your hair the care and protection it deserves. And step out with confidence knowing that your hair is well-protected and hydrated.
The Perfect Hair Repair Treatment for Real Results
Meet the Recovery Collection
Great product
I really like this product
Makes my hair feel brilliant
Ive tried many different products but this has to be my favorite. I love how it makes my hair feel after.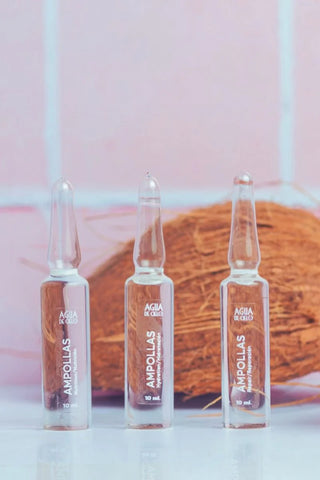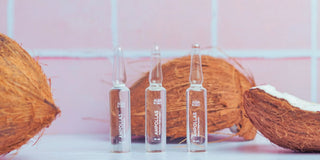 our unbeatable
Results or Refund Guarantee
We're committed to your happiness and success. If you don't see any improvement in your hair quality after using our products. We will work with you to help you reach your goal free of charge. If, after working with us and following our recommendations, you still don't not see an improvement in your hair quality, we'll offer a full refund. All we ask is for you to send the products back to us. Sounds fair?
You're path to healthy hair starts now