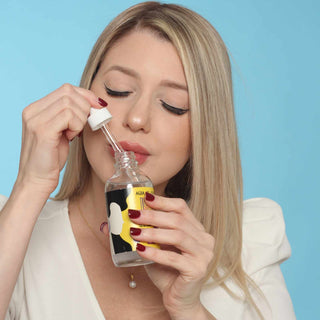 Hair Serum for Frizzy Hair, Split Ends and Hair Loss: Simple, Effective, Essential
Meet our Everything Serum, your answer to frizzy hair, split ends, and hair loss. It's a 3-in-1 solution that's easy to use and works wonders. No more greasy hair, just smooth, healthy-looking locks. This serum for hair combines the powerful Jojoba, Castor, Argan, and Avocado oils. Each one is famous for making hair healthier and stronger.

It's not just an anti-frizz serum. It's a way to make your hair look its best, without any fuss. Whether you have dry hair, frizzy strands, or weak ends, the Everything Serum is here to help. It's made for everyone, no matter what kind of hair you have. Enjoying the benefits is simple. Just apply to your hair between 3 and 24 hours before washing.

Join others who have found their hair's best friend in the Everything Serum. Try it and see the difference. Simple, powerful, and made for your hair.
The Perfect Hair Repair Treatment for Real Results
Meet the Recovery Collection
Bueno para la caida y la resequedad del pelo,
Este producto me lo recomendo una amiga para ayudarme con la caida y resequedad de mi pelo. Llevo 3 semanas usandolo y realmente estoy contenta con los resultados! Me deja mi pelo mas suave y brilloso. Estoy muy satisfecha con los resultados y pienso seguir usandolo. Gracias
Enamorada!!
Definitivamente el mejor serum que he utilizado en muchísimo tiempo!!! Estoy que lo utilizo todos los días casi!!! 🩷
The best!
First of all, it smells so good! I've been applying it before washing my hair and it has helped my hair feel and look shiny and smooth. Great product!
Excelente
Me encanta,es un excelente producto,lo recomiendo
Excelente producto!
Excelente producto! Me ayudó a disminuir la caspa y además no me dejó el cabello grasoso. Lo recomiendo 100%!!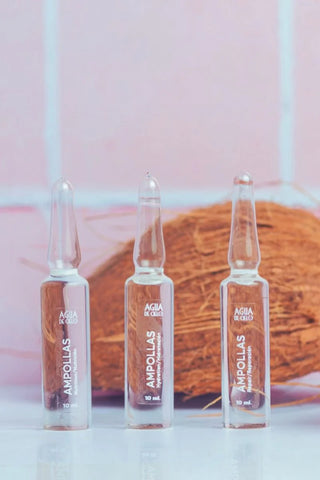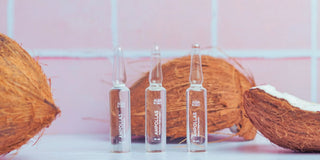 our unbeatable
Results or Refund Guarantee
We're committed to your happiness and success. If you don't see any improvement in your hair quality after using our products. We will work with you to help you reach your goal free of charge. If, after working with us and following our recommendations, you still don't not see an improvement in your hair quality, we'll offer a full refund. All we ask is for you to send the products back to us. Sounds fair?
You're path to healthy hair starts now