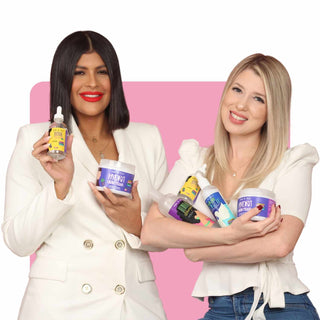 presenting
The Recovery Collection
A collection of organic hair products for restoring damaged hair.
✓ Removes dirt, oil and impurities
✓ Repairs damaged hair
✓ Improves hair's ability to retain water
✓ Promotes healthy hair growth
✓ Helps reduce frizz and split ends
✓ Protects hair from heat damage
✓ Brings back softness and shine
✓ Improves strength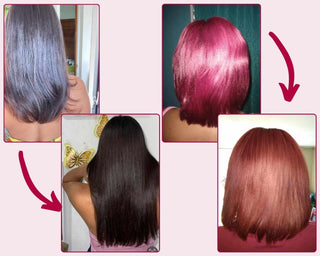 get the kit and save $15
"The Best Hair Care for Damaged Hair"
The Recovery Kit is the hair care routine for damaged hair trusted by hundreds of women.
"The best hair treatments! Thanks to these products, my hair has grown and has been hydrated like never before. I love the smell and the texture. Thanks to Agua de Cielo my hair is different."
– Lorena H.
Learn More About Hair Care for Damaged Hair