Growing healthier hair has never been easier
A leading choice among hair growth products for women to stimulate growth and reduce hair fall.
You're not going to believe these results!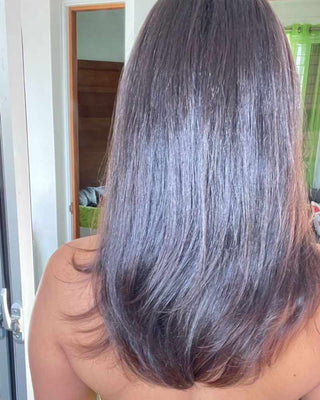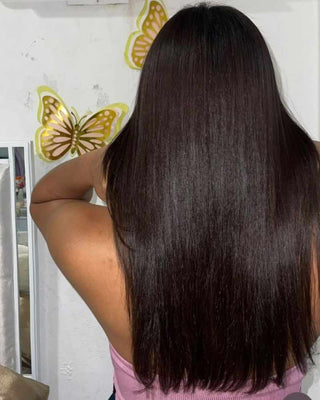 Start growing longer, healthier hair with our Hair Growth Kit
Our kit contains a set of 3 powerful hair growth products
Los mejores productos que he probado!!!
Brevemente quiero resaltar que mi experiencia con agua de cielo ha sido fabulosa!!!!😍😍😍🙈🙈🙈🙈 estos productos han brindado a mi pelo toda la hidratación y cuidados que necesitaba para poder crecer de manera saludable. Agua de cielo ha representado un antes y un después en mi historia del cuidado capilar, ya que tenía un pelo irremediablemente reseco y gracias a estos productos y con constancia mi pelo cambió de manera radical, no sólo esto sino que de la mano de personas preparadas y maravillosas pude aprender a cuidar mi pelo de manera correcta y dejar en el pasado viejas prácticas que en nada beneficiaban. Los recomiendo al 💯!!!! Atrévete a vivir la experiencia, créeme que no te arrepentirás!!!👌🏽🥰
Finally something that works!
It's been three weeks since I started using these products and they have really helped reduce my hair loss. Even my mom started using them haha.
The thing I like most is that the hair serum smells good and doesn't have minoxidil. Im so happy I found them on tiktok
So good
I saw these products on tiktok and decided to try because I was losing a lot of hair in the shower. These products really helped and now I'm hardly losing any hair anymore. I'm also seeing new baby hairs and my hair feels so better now. Can't wait to see how my hair is after a few months!
Excelente producto
Este y combinado con los demás productos me han encantado primero me
Ayudo a combatir la caída y los demás con el proceso de recuperación y humectar el pelo quebrado .
Smells great
I really like these products so far.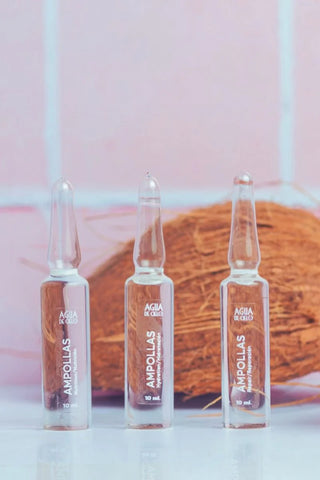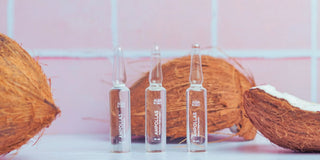 our unbeatable
Results or Refund Guarantee
We're committed to your happiness and success. If you don't see any improvement in your hair quality after using our products. We will work with you to help you reach your goal free of charge. If, after working with us and following our recommendations, you still don't not see an improvement in your hair quality, we'll offer a full refund. All we ask is for you to send the products back to us. Sounds fair?
You're path to healthy hair starts now