Hair Products for Dandruff by Agua de Cielo
Choose from our range of anti dandruff products to help soothes the scalp and reduce the flakes.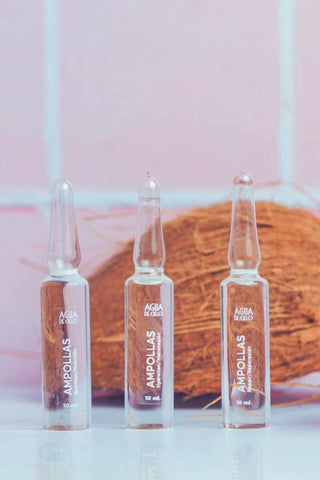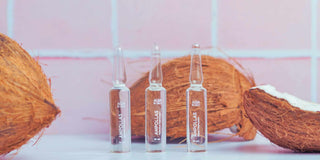 Our unbeatable
Results or Refund Guarantee
We're committed to your happiness and success. If you don't see any improvement in your hair quality after using our products. We will work with you to help you reach your goal free of charge. If, after working with us and following our recommendations, you still don't not see an improvement in your hair quality, we'll offer a full refund. All we ask is for you to send the products back to us. Sounds fair?
You're path to healthy hair starts now